INTERACTIVE AUDIOVISUAL SHOW (AFRO / SYNTH)
KYF! is an interactive audio-visual show featuring two collaborating musicians alongside a videographer. In other words, it is an augmented concert, during which the musicians can control or modify the live projected video, as well as the lights.
The topic is linked to the style of music : afro/synth . A dreamlike atmosphere between tradition and modernity comes to life through the sensitivity and subjectivity of the artistic team and its guests (artists, musicians, dancers, etc.).
Sometimes literal, sometimes abstract, the show has no defined subject, it does not speak of linear history. The main idea is to connect music and choreography as one same thing, and to express that the urge to create and collaborate is universal.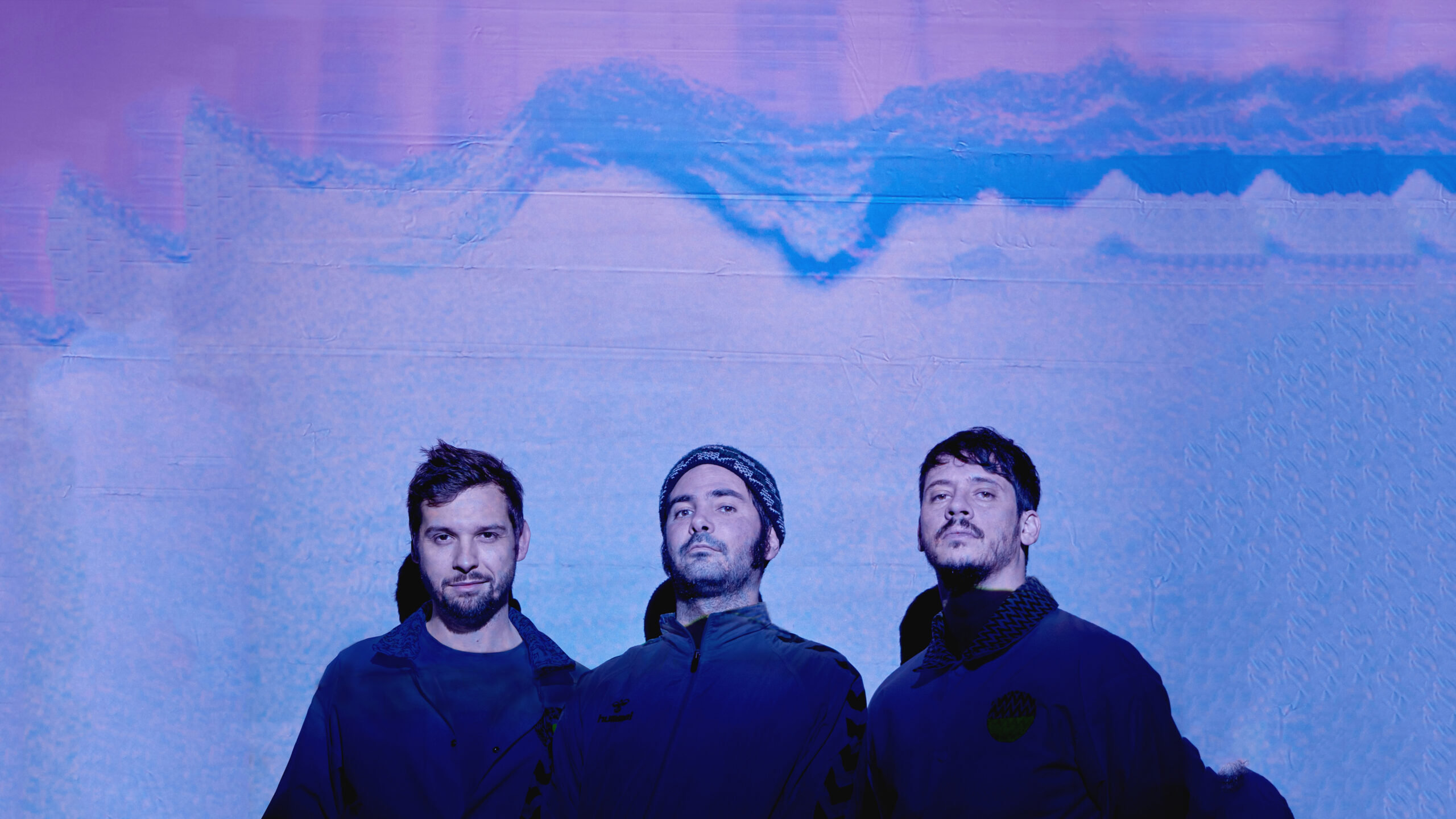 Kevin Bucquet (synths, loops, talkbox)
Fred Faure (drums)
Youri Fernandez (video, lights, interactivities)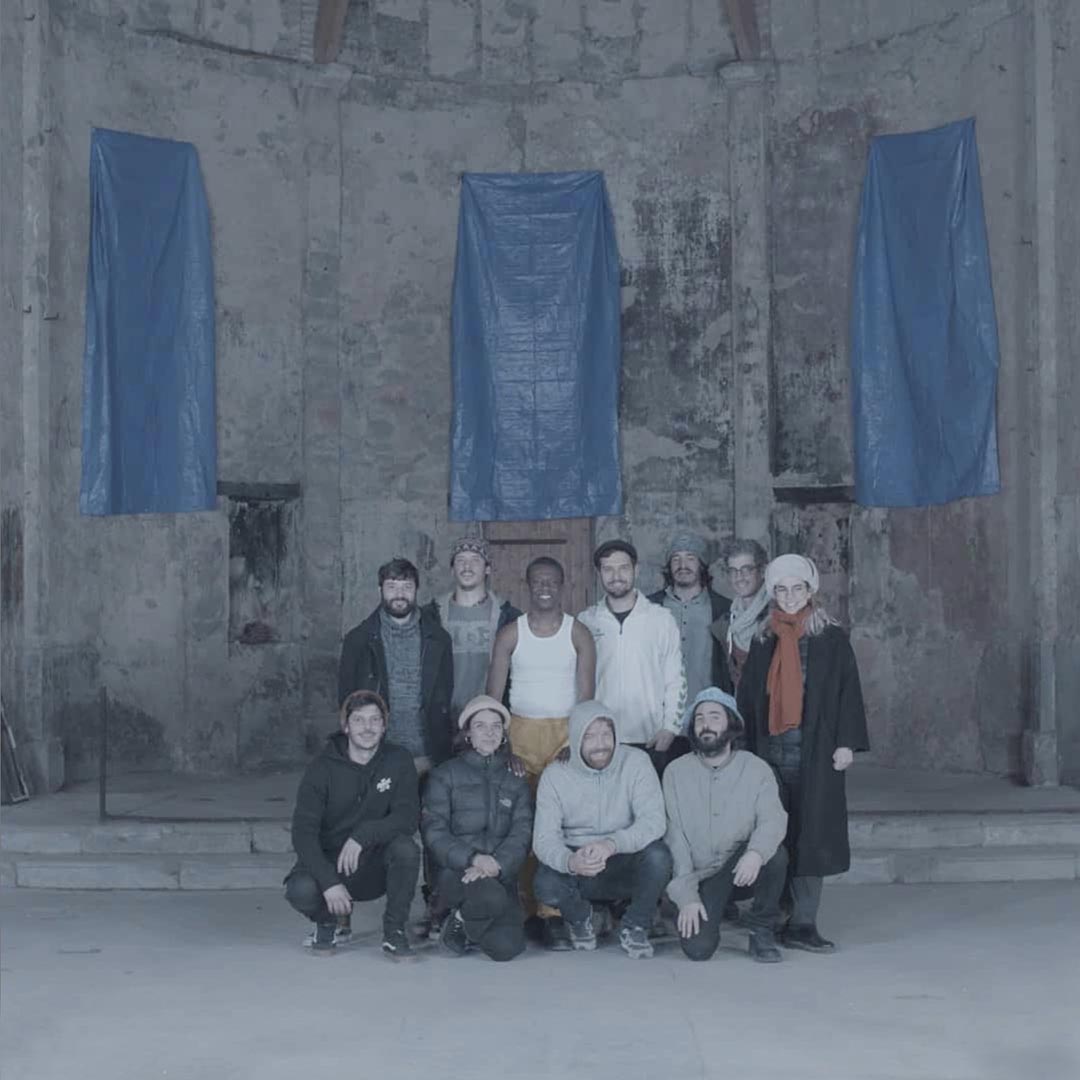 Set Design : Sarah Brousse Martinez
Sound : Olivier Debas / Niels Breton
Mix : Niels Breton
Sound Design : Vincent Lorenzo
Light Adviser : Clément Blade
Video : Youri Fernandez / Jérémy Hugues
Webmaster : Laure Dall'erba
Game developer : Harold George
Dresser (The KYF! Invitational) : Sophie Darricau
Press Ofiicer : Marine Bellocq
Production Manager : Sarah Brousse Martinez
Guest artists :
Dance – Chrysogone Dyangouaya
Music – Kikoue, Aziz Aflak, Kyekyeku, Rebecca M'boungou, Hamid Moumen, Seydou Diabate, Bako and Malikal Diop
Produced by : Dômes Studio


(Cultures Connnectées / OARA / CAPB / CNM / DRAC)

(Cie Lézards Qui Bougent Faktory Théâtre Opéra / Scène Aux Champs-La Mamisèle / Catach / Atabal Biarritz / After Before-Pavillon108) / Asso-Entracte / Landes Musiques Amplifiées)

(Ecole Supérieure d'Art Pays-Basque / Raymuse Agency / Le Circus / The Next Mouvement / Bouney / AIEC / DIA! Radio)

This website has been 50% financed by Communauté Pays Basque (plan de soutien à la culture BERPIZTU)